Advertisement

Archives / Vol 2 No 2 (2018) / e000144
Acknowledgement
Editors and Reviewers Acknowledgement, 2(2), July-December, 2018
Abstract
The Journal of Medical Research and Innovation would like to thank each and every one who has helped us to review and edit the articles. As a small token of appreciation, we would like to mention the names of all the editors and reviewers in random order here who have edited or reviewed the articles for the July, 2018 issue. The list will be updated as when more reviewers review the articles.
Editors
1) Varshil Mehta

2) Shakti Goel

3) Krutarth Shah
4) Sergey Kozhukhov
Reviewers
1) Shakti Goel
2) Varshil Mehta
3) Mykola Khaitovych
4) Rahul Kotian
5) Hira Lal
6) Prashant Pradhan
7) Pravin Padalkar
8) Saumya Agarwal
9) Mathew Asare
10) Edith Claros
11) Surya Parajuli
12) Rajesh Sharawat
13) Nishu Tyagi
14) Pradosh Sarangi
15) Deepak Jain
16) Hamsini C
17) Vicky Varghese
18) Nishtha Agarwal
19) Ishpreet Biji
20) Tushar Kunder
21) Rushi Solanki
22) Suvendu Maji
23) Sergey Kozhukhov
24) Shaunak Ajinkya
Comments & Peer Review
Must Read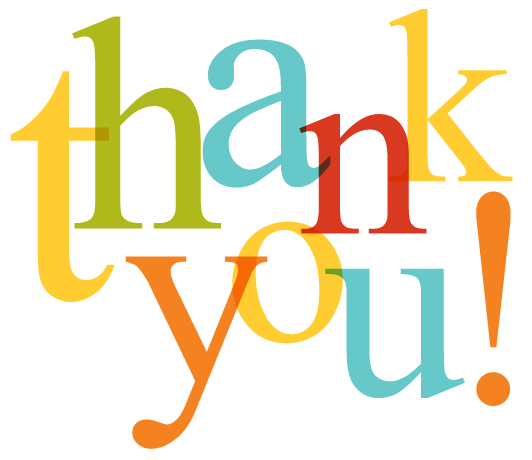 How to Cite
1.
Team E. Editors and Reviewers Acknowledgement, 2(2), July-December, 2018. J Med Res Innov. 2018;2(2):e000144. DOI: 10.15419/jmri.144
Publication history
Received: 26-07-2018
Published: 26-07-2018
Copyrights & License
Editorial Team, 2018.
This work is licensed under a Creative Commons Attribution 4.0 International License.
Downloads
Download data is not yet available.